Our Kombucha Philosophy
We are dedicated to delivering the freshest, delicious, low-sugar, non-alcoholic kombucha to our customers in the Metro-Detroit area; that's why we are exclusively on-tap and always will be. Simply put, fresh kombucha is better kombucha! When you purchase a cup or growler of DKBCo. kombucha you're getting 100% kombucha goodness without added fillers or fruit juices.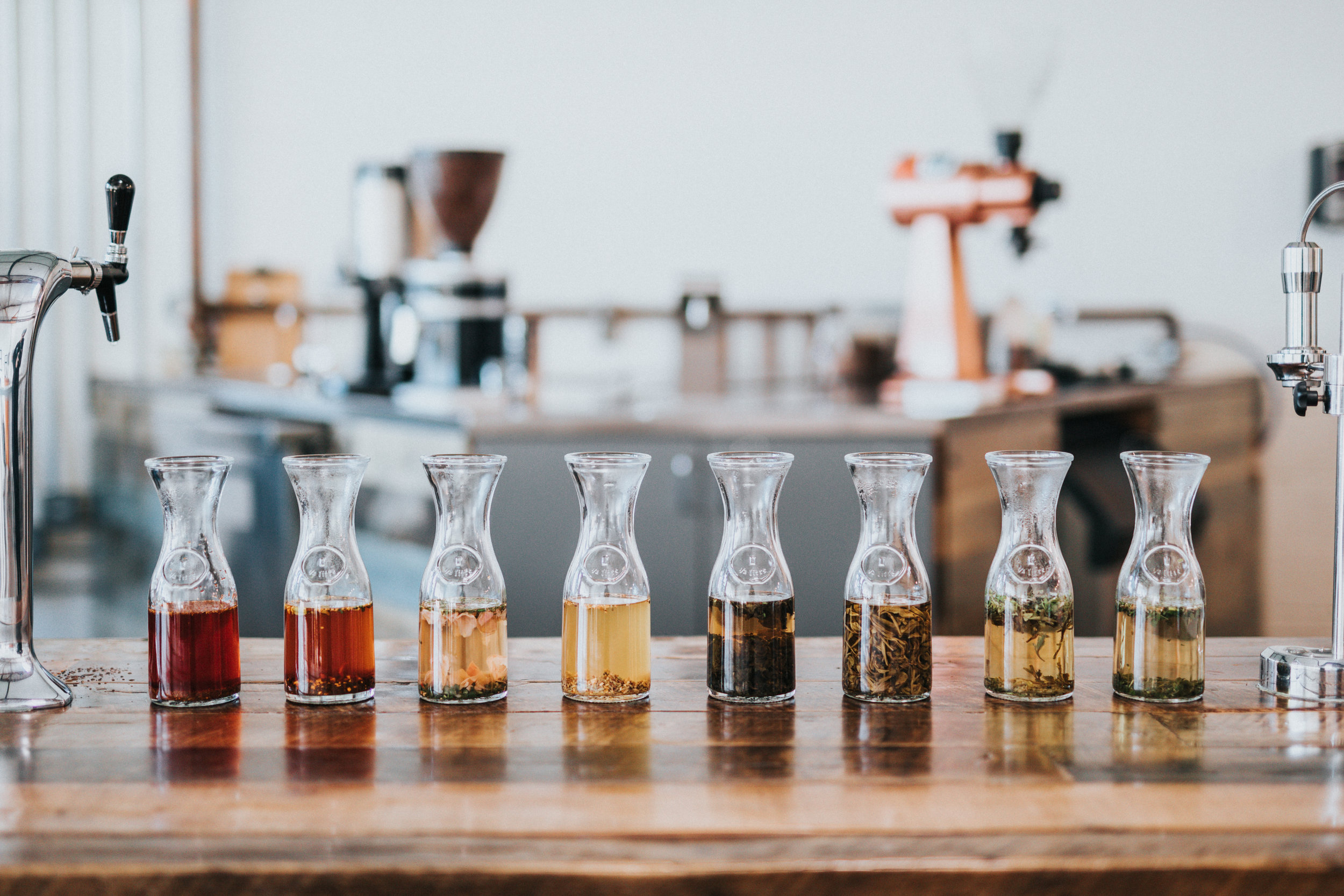 Each flavor is mindfully chosen to exclusively use dried spices, herbs and local tea blends in our second ferments. Detroit Kombucha Brewing Co. strives to keep alcohol and sugar levels lower than many commercial kombucha brews.
Learn more about our Metro-Detroit vendors including; Eli Tea Bar, Roasting Plant Detroit, Dessert Oasis Royal Oak, Drifter Coffee and Johnny's Speakeasy.
Find us on instagram: @DetroitKombucha